It is very easy to decorate cakes and cookies with our new sets Stencil + Cutter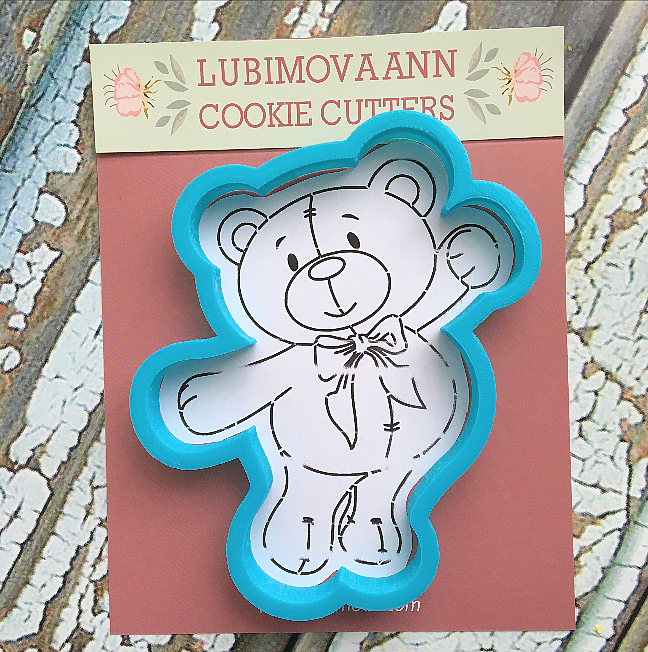 Just imagine how children and adults will be happy when you present them sweet bears, seals funny or cute bunnies. Demonstrating imagination, you can use cookies as canvas, covering them with color icing, and your cookies and cakes will be made alive.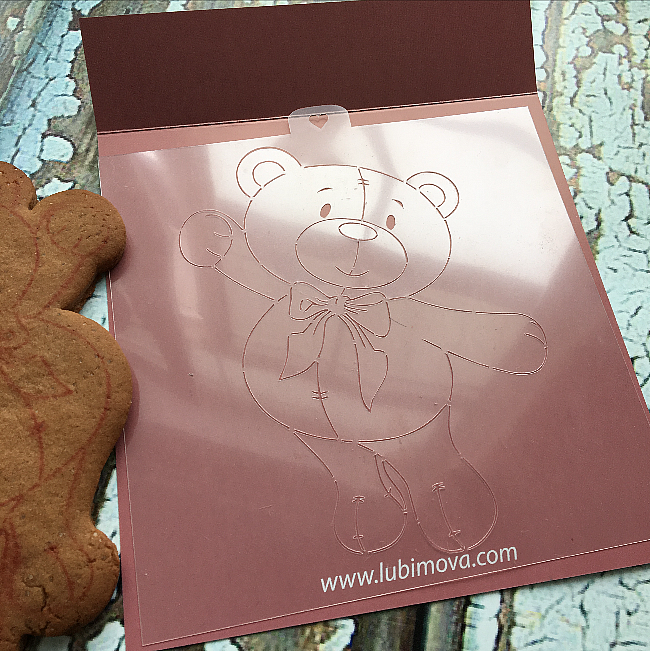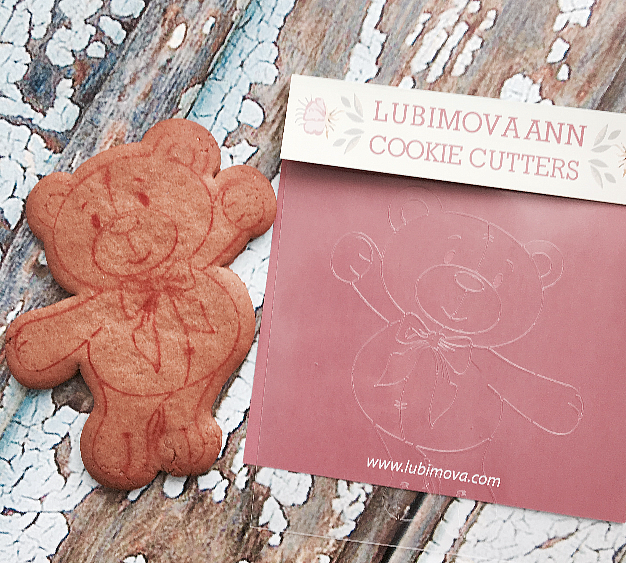 These tools can help you to simplify the process of creating delicacies, making it more enjoyable and fun. Without wasting time and energy focusing on creativity.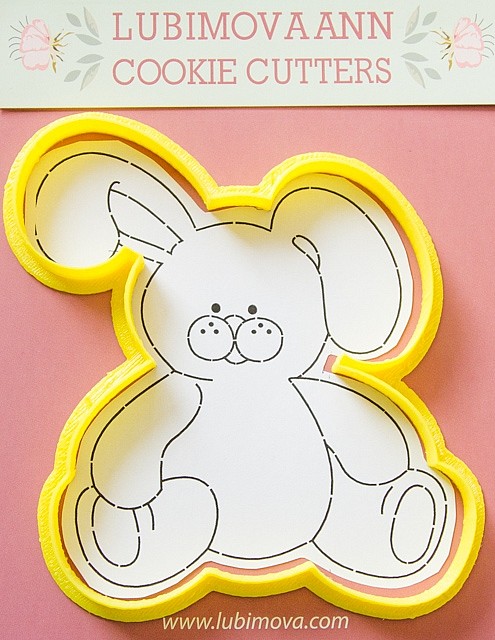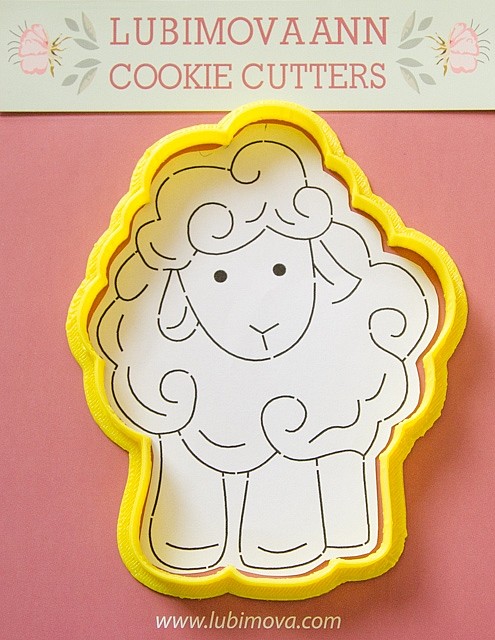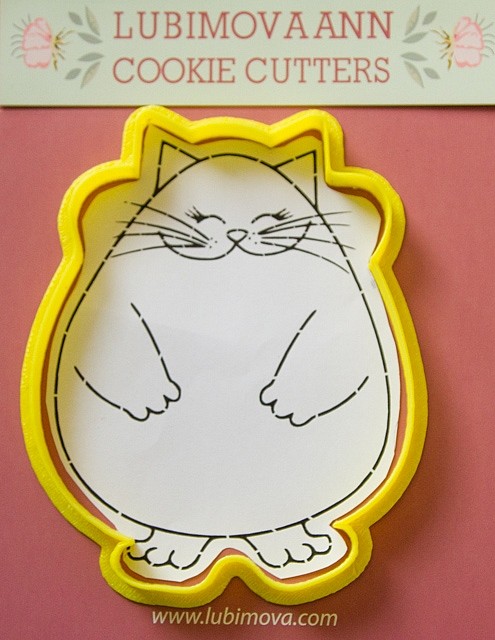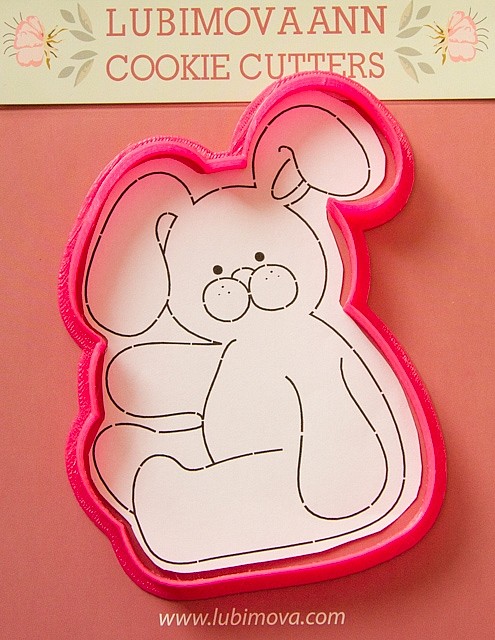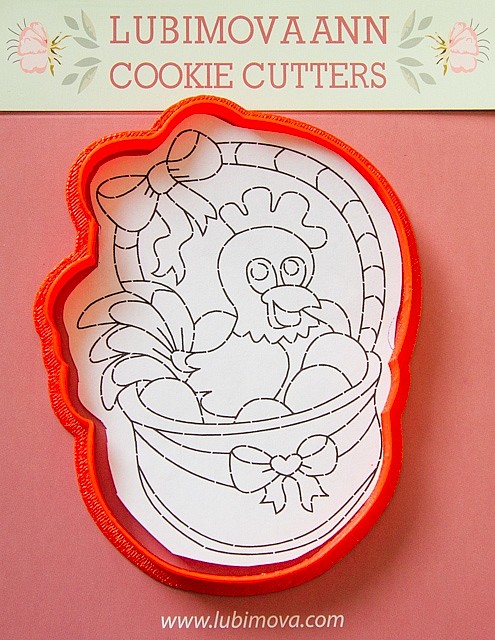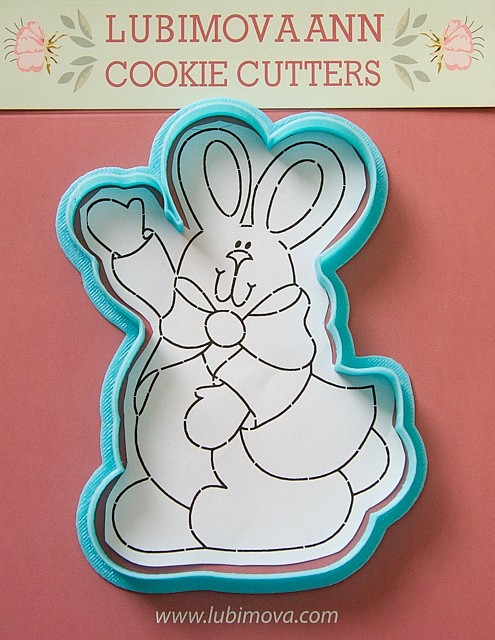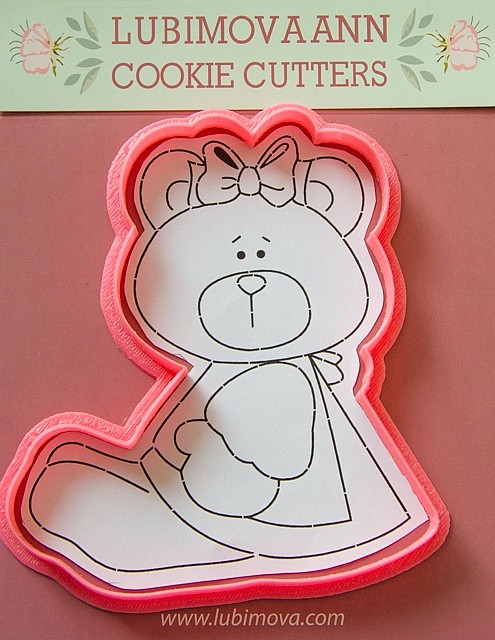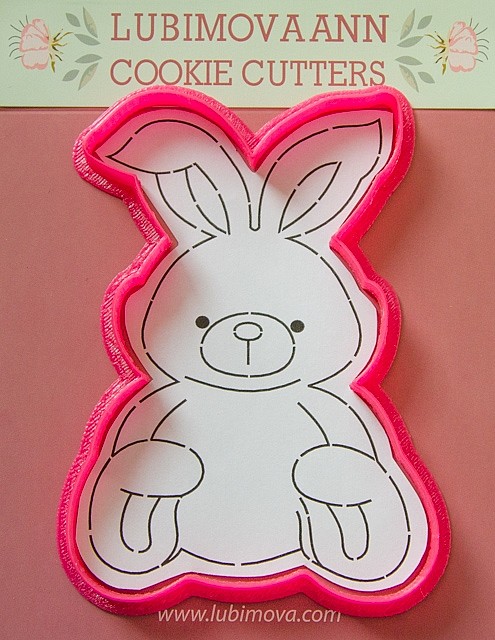 These and much more New Products are already available!
Your Ann and Alexander.