Hello, friends!
Despite the sunny hot weather, we are working on our Winter-Snow-Christmas collection:-) .
We are pleased to present new update of our cookie cutters assortment! Meet 40 new items: Christmas animals, Snowmen, jolly Santas, Snowgirls, elves, and a lot more. Part of the collection already went on sale and we invite You to meet it! In the new season we will delight you with a wide variety of shapes and sizes Christmas trees decorations, 3D-houses, and favorite shapes for the cookies - snowflakes.
1. Cookie cutters set "Spruce, comet, the toy"
2. The set of cookie cutters "4 Christmas toys"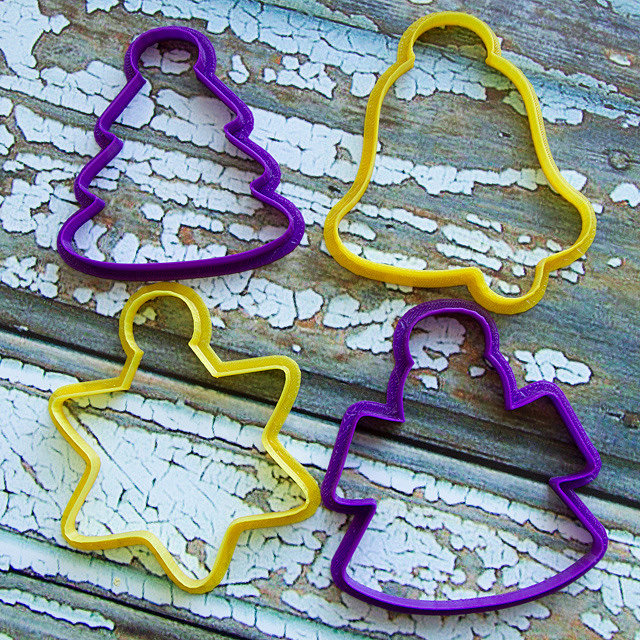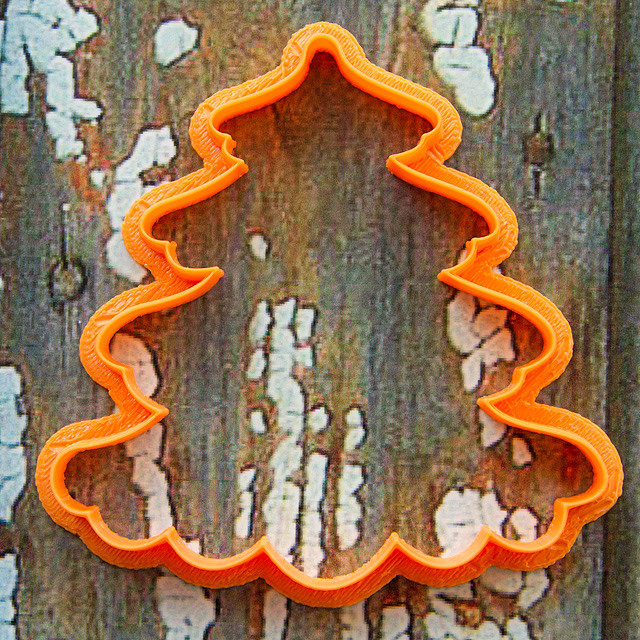 4.Cookie cutter "Snowflake #8"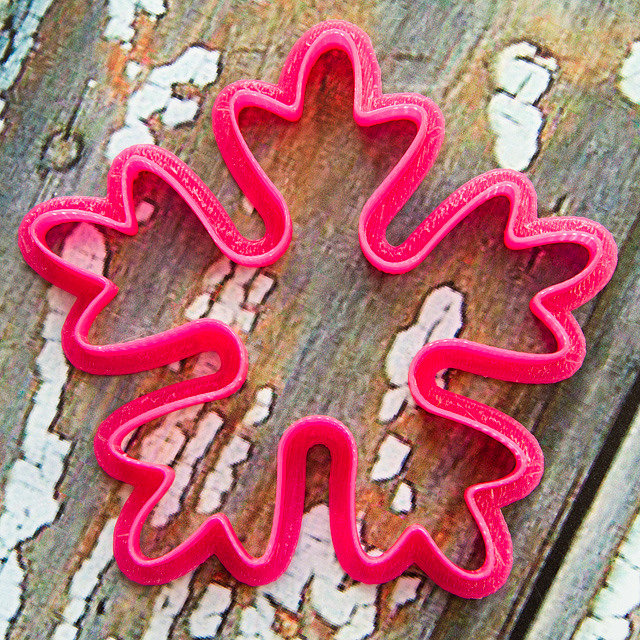 5. Cookie cutter "Snowflake #4"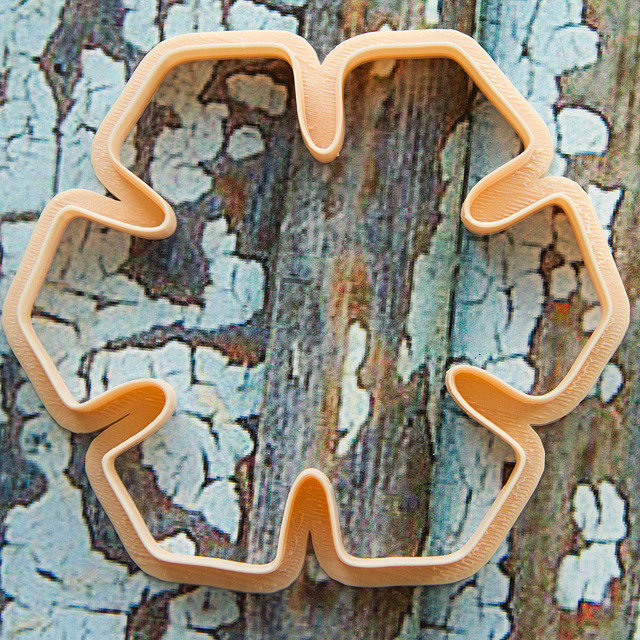 6. Cookie cutter "Pointer. North pole"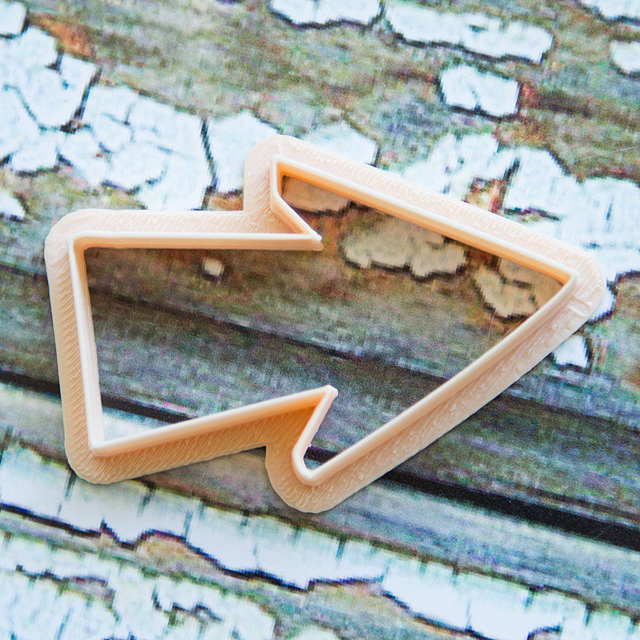 7. Cookie cutter "Jolly penguin"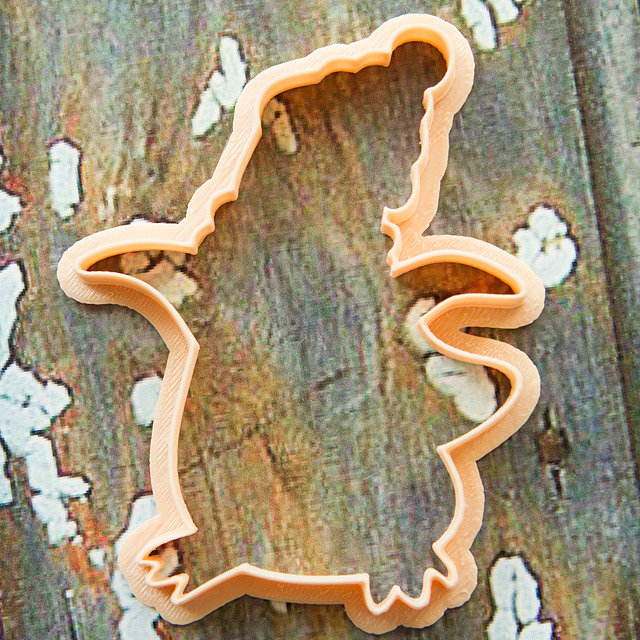 As introduced in the beginning of this year tradition, all our cookie cutters immediately available in the dimensional range 5-13 cm (2-5 inches)
We also remind you that we still have a bonus program: with each paid order your bonus account updated with the amount equal to 5% of the total order. Accumulated amount can be used for full or partial payment of your subsequent orders! The status of your bonus account can be checked in the dashboard. One bonus equal to one ruble (1/50 of dollar)
Happy shopping!
Your Anna and Alexander.